I thought I would take a minute to share what my year in real estate looked like.
It was a fantastic year for me and I had the opportunity to work with some absolutely lovely clients on both the buying and selling side.
Below are pictures of the properties that I helped clients buy or sell in 2014.  Each picture represents a different property and as you can see, I did a mix of houses and condos and even a commercial property.
Below each picture are my thoughts on what was an interesting aspect to the deal!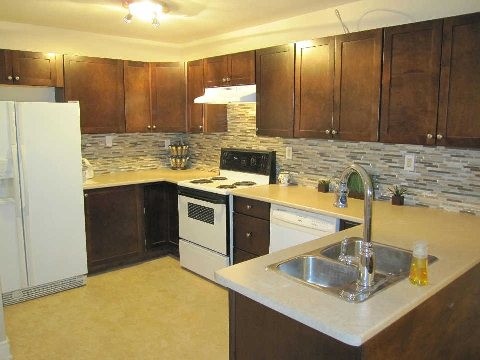 The first deal of the year!  The house hunt for this home was taking place before and after the ice storm of 2013 and it was amazing to see the damage to trees and in some cases houses!  Going from neighbourhood to neighbourhood and finding some that had been barely touched and others that were almost impassable.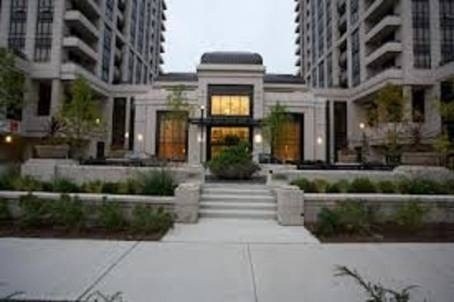 My first experience with condo hunting in North York.  An amazing amount of selection but also tremendous variances in quality for the price.  The eventual winner was in this Tridel building on Harrison Garden Blvd and has just a phenomenal driveway and lobby.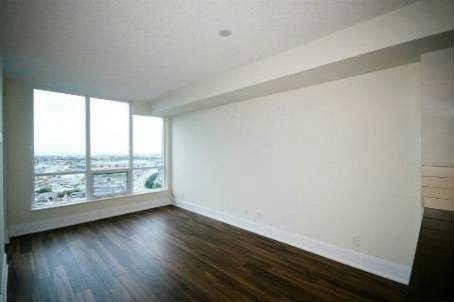 Prior to us finding this unit, we had bid on another condo in a different part of Toronto.  It was gorgeous  and very attractively priced.  We were the only offer and it turned out the listing agent had hoped to generate multiple offers by underpricing the unit.  They didn't accept our offer and relisted it the next day at $40,000 more than what they were asking before.  We kept looking and found this unit that fit the bill!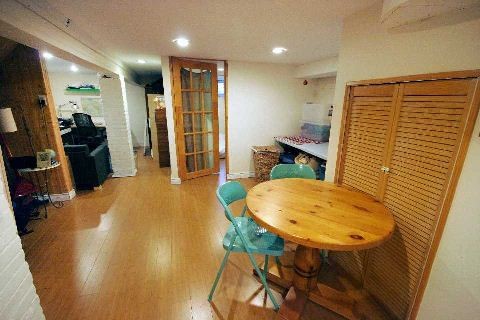 This basement apartment I rented out was proof for me that in an expensive city like Toronto, people look for ways to keep their costs low.  It was a one bedroom with a small den and listed as such, yet I had daily calls and emails from people hoping it would be suitable as a two bedroom.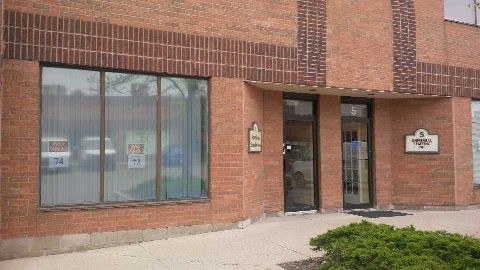 This small, industrial/commercial unit in Brampton was sold twice, with the first deal falling through despite the best efforts of the purchasing agent.  It is always frustrating when a deal doesn't go through but as is often the case, the eventual purchaser is a better fit!
Our initial search for homes was in Toronto proper but a change in location proved just the ticket and my clients found this gorgeous home in Mississauga that we were able to purchase at a great price.  The sellers proved to be very considerate in making sure my clients had their questions answered and any issues dealt with, which was good as the listing agent became the hardest man on earth to reach!
This home in the Danforth area of Toronto was very popular with potential buyers and my open houses were very well attended!  With 4 offers, all substantially over asking price, my clients got a great price for their home.  I remember one of the agents presenting his offer as if it was a sure thing because of the price premium his clients had offered.  He was stunned when I told him that his offer was the 2nd lowest.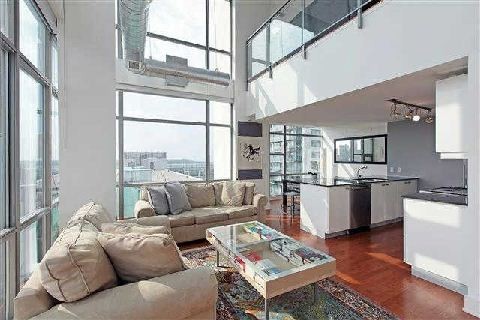 I was thrilled to find this unit in the Tip Top Lofts in Toronto for my clients.  I had previously been in the building with other clients and was very impressed by the feel of the common areas and the quality of the conversion.  We had visited a number of other buildings in our search and when you compare quality and design, buildings like Tip Top are great places to buy.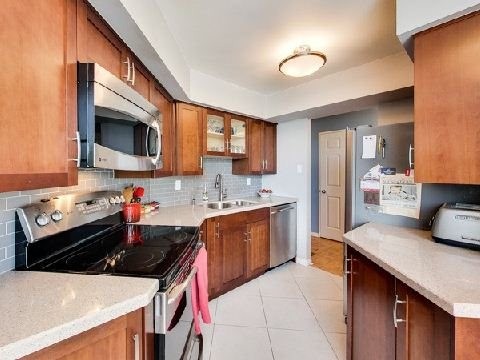 The gorgeous renovations in this Mississauga apartment made it a pleasure to sell.  The virtual walk through tour that I set up show cased the property almost too well, as the initial tour included a shot of the hallway and door into the unit, which meant that the furniture we moved temporarily into the hall were visible in the tour!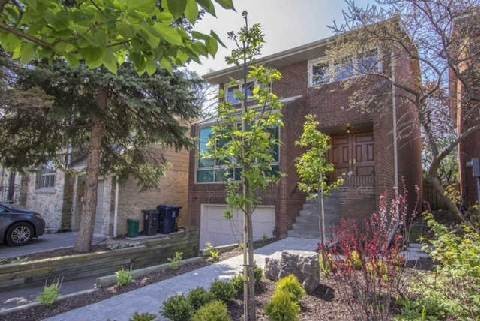 This lovely home in Toronto was owned and being sold by two Realtors.  While that can sometimes make things challenging as you don't have a listing agent to tell their sellers if they need to adjust expectations, we were able to come to a good arrangement and the deal was done!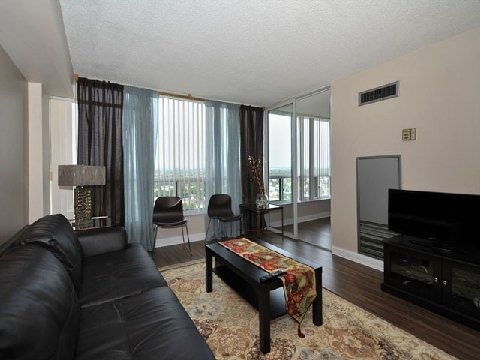 Within a week of the new tenants moving into this Brampton condo unit, there was a water leak in a pipe in the unit that required some repairs by the insurance company.  It turned out to not be the tenants fault but it made some alarming moments for my clients as they wondered who they had rented to!

The last deal of the year was a complicated one.  My clients were the sellers, who were moving to the States for a work opportunity.  The employer was using a relocation firm so the title had to be switched to that firm before closing and a host of other unusual requirements.  We found some fantastic buyers who weren't with an agent and we were able to do a deal that was great for both parties.
As you can tell, it was a busy year for me!
I am planning on making this year a great one as well.  If you or someone you know are considering buying, selling or investing in 2015, please give me a call.
I would love to be responsible for what comes next.
Regards,
Jeff